About

Us

Since 1979, Southside Group had a vision to meet and exceed client expectations through a steadfast commitment to excellence in both quality development/construction and customer service

Read More
What We Do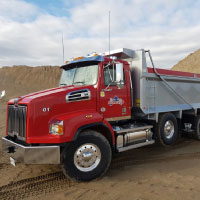 Thames Valley Aggregates
Thames Valley Aggregates operates a number of gravel pits, the extraction and marketing of a wide variety of aggregates in Middlesex and Oxford county.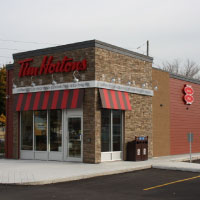 Commercial Property Development
Lease and build-to-suit opportunities nestled within vibrant neighborhood and regional shopping centre destinations.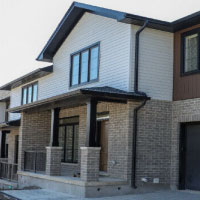 Residential Property Development
Development of acquired land, financing, servicing, management and marketing of residential subdivisions in Southwestern, Ontario.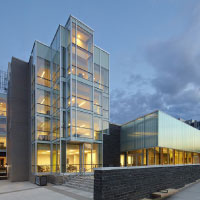 General Contracting
Every construction is unique in scope, but our process is systemically applied to each project to create the best results.
CERTIFICATIONS
Safety
Safety is the most important of our core values. It is our first priority.
COMMUNITY
Involvement in and support of the community are at the heart of us.
SUSTAINABILITY
Structure's commitment to green building and sustainability is long-standing.
INTEGRITY
We have operated with an unwavering commitment honesty and integrity.
NEWS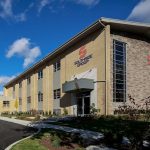 In response to the COVID-19 pandemic, Southside Group has closed our doors to non-employees.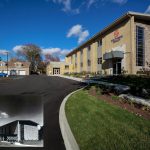 Southside has relocated to 75 BLACKFRIARS STREET, LONDON, ONTARIO N6H 1K8. Phone and fax numbers remain the same.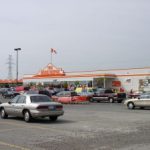 Westwood Centre Expansion
Now Open —- Bed Bath & Beyond, Marshalls, Sport Chek, Linen Chest, & National Bank